. . . A bride has described how her dream wedding turned into a nightmare after she was left in excruciating pain after exchanging vows with her new husband.
Ciara Keenan, from Co Tyrone, spent her wedding night in hospital throwing up blood and was unable to attend her own reception after suffering stomach ulcers.

In the days leading up to her wedding to John Cowan earlier this month, Ciara had started to feel some pain, but put it down to the stress of finishing the PhD in education she was studying for at Queen's University.

The night before the wedding, her conditioned worsened.
"My mum and bridesmaid had stayed in the hotel with me," said Ciara, who was in her wedding dress for just two hours.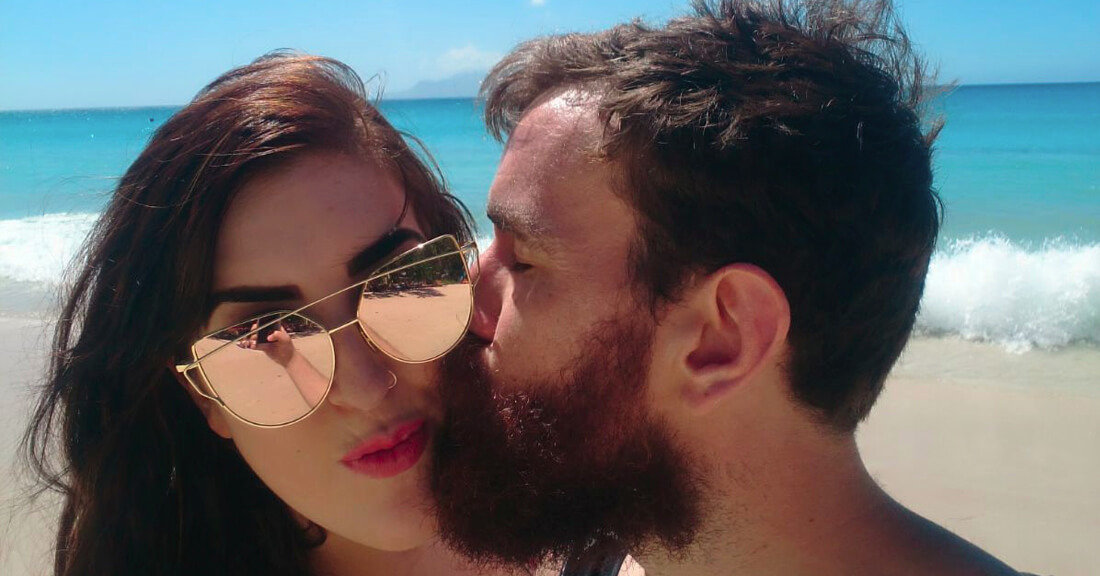 "I was just vomiting blood and I was feeling really ill."
The videographer and the make-up artists arrived the following morning, and Ciara was able to make it out of bed and into her wedding dress.

"I am sure the photos and video were not great," she said. "I was really not great at this point."

By the time she arrived at Derryloran Parish Church in Cookstown, the minister prepared to help her through the ceremony.

"He knew I was feeling unwell so he had a chair on standby and a glass of water," she said.



Despite this, Ciara was determined to make it through the ceremony standing, and after making her vows the wedding party helped her to the back of the church to sign the register.

The next challenge was the journey back to Annahavil Farm in Moneymore where the couple were having the reception.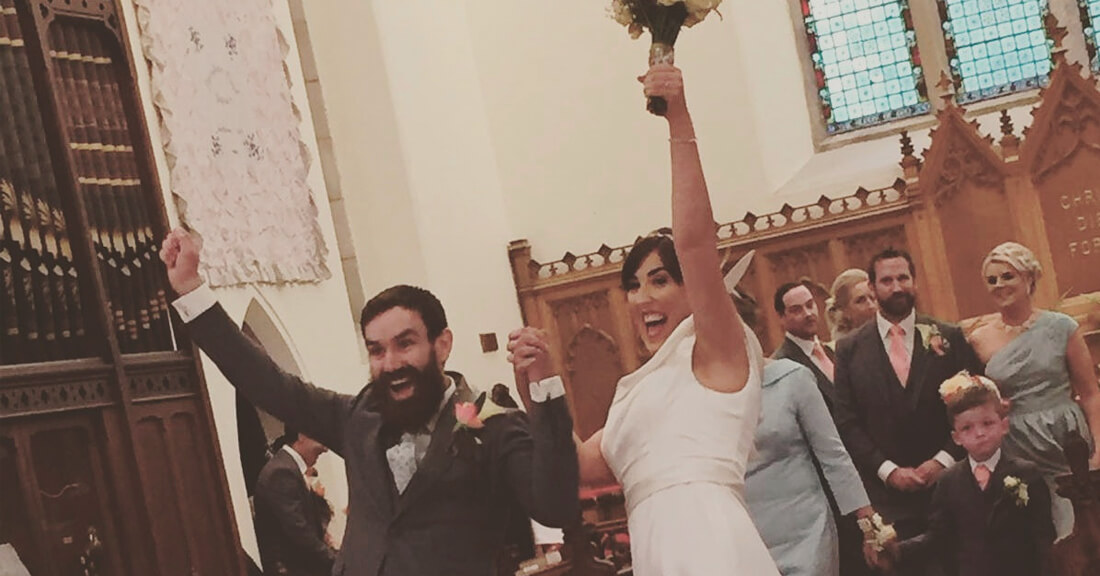 "It was funny. As soon as I got into the car I started throwing up blood over John's leg and my dress, so he got into the front to drive," she said.

"So my first journey as a bride was sitting in the back seat alone, being sick into a bag."

Once back at the farm her condition deteriorated and an ambulance was called to take her to hospital, where she found out she had been suffering from stomach ulcers. She was kept in for three days, with John by her side.

But in a turn of good fortune, the new bride was discharged just in time for their flight to the Seychelles where they are currently enjoying their honeymoon.

Ciara said the couple had blown their "life savings for a party that we missed", but that "money is replaceable - my health isn't".

"We still feel very lucky to have each other and marry each other, and especially to see the kindness," she said, adding that her hairdresser and make-up artist had offered their services for free if she is able to have her reception again.