1.
What's the one thing, apart from you that he'd save in a fire ?
2.
What would he say is most embarrassing thing you've ever done ?
3.
What's the name of his favourite celebrity crush ?
4.
What's the most unusual place you've had sex ?
5.
What would he say is your most annoying habit ?
6.
What would you say is his most annoying habit ?
7.
What's his favourite sexual position ?
8.
Who would play him in a movie of his life ?
9.
What's his favourite part of your body ?
10.
What's your favourite part of his body ?
11.
Where does your h2b want to go on honeymoon ?
12.
How many children does he want ?
13.
What year did you get together ?
14.
Would you trust him to choose your wedding dress ?
15.
How many times did he take his driving test ?
16.
What's his favourite meal ?
17.
Who wears the trousers in your relationship ?
18.
What's his special name for you ? And yours for him ?
19.
Would you rather spend an evening out with his parents or your parents ?
20.
What's his favourite song ? And what would he say your favourite song is ?
21.
What's the first movie you ever saw together ?
22.
What's his favourite time of year ?
23.
What were his exact words when he proposed ?

share with a friend who is getting married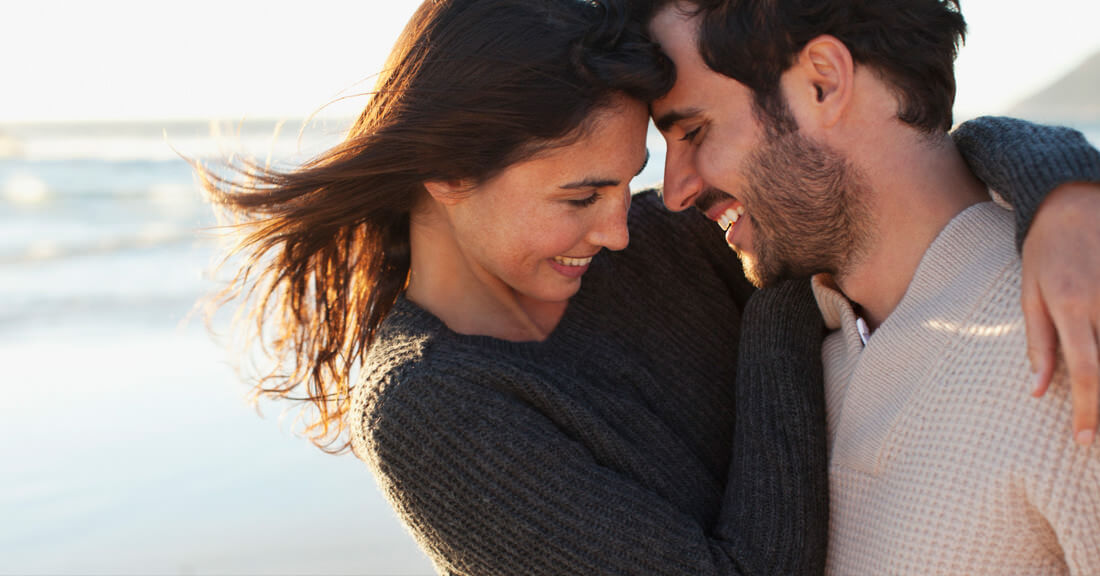 Let Gerrys 40 years Experience Enhance Your Wedding Day
Gerry Duffy has produced over 2000 Wedding Videos since 1979, and now you can avail of his vast Experience in Weddings - to enhance Your own wedding.

Gerry would be delighted to have a chat with you on the phone, or to sit over a coffee, and help you with recommendations for Suppliers of any other type of Wedding Services that you are trying to find.

Organising a wedding is a daunting task, but you will find the PARTNERS page on this website, to be a terrific source of help. On it, you can contact any of Gerrys recommended suppliers, and If you still havent found what you need; call Gerry on 087-2586-400; Gerry is sure to be able to help you.