. . . Selling your wedding dress must be a pretty hard thing to do.
You've got to part ways with it, find somebody your size who'll fit into it, probably accept a lot less money than what you originally paid for it.

Grim.

That being said though, seeling your wedding dress after suffering through years of a "miserable marriage" with a "compulsive liar" is probably worse.

Yeah, that must be pretty bad.

One woman who's managed to find the funny side though is a New Zealand woman who wants absolutely nothing more to do with the dress that she wore just once "... by mistake."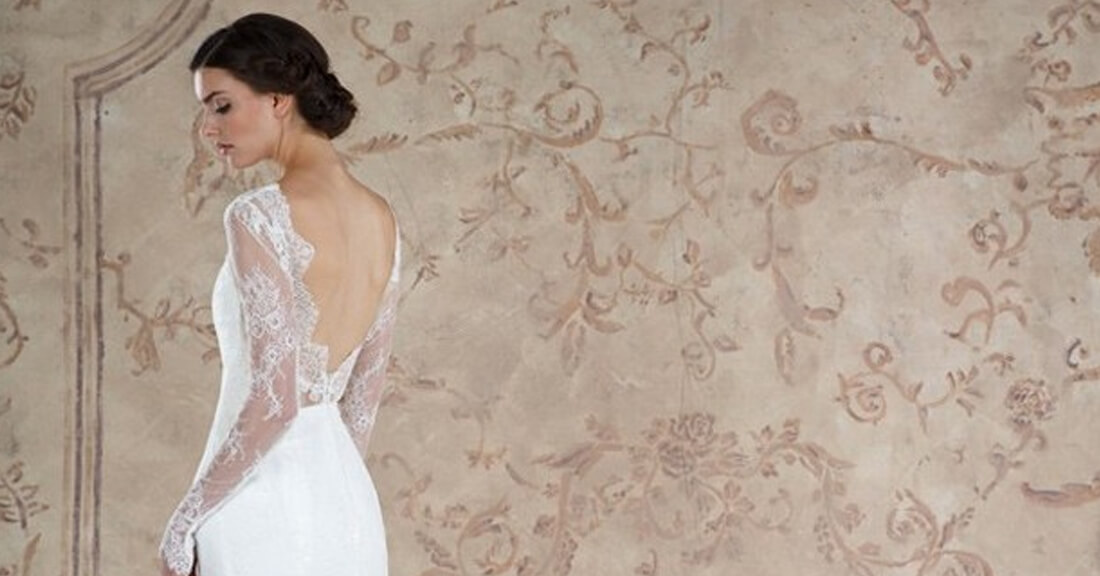 She took to a local online ad service to try and shift the dress that she said was in better condition than her marriage.
"Please help remove this dress from my life, it no longer means anything to me," she started.

"Cannot provide measurements as this was custom made for a little girl who thought she deserved less than what she was worth and she is now a strong woman - cannot measure up.

"It looks stunning on, enough so that it will distract you and your guests from the fact that you are marrying a compulsive liar."

She goes on:

"I would ideally like over $300 for this dress, as this would pay for a year's gym membership for me to lose the kilos I put on from such a miserable marriage - either that or a decent night out on the wines, both are needed - so make an offer!

"Happy to also provide pictures of my shoes that I can chuck in for a good price, those aren't needed anymore either because I walked away with the feet I was born with and will keep moving forward with those."
She also added that she would keep her veil for "toilet paper emergencies."

The auction closes next week and people have already bid over $600 for the dress, so you know, at least she's getting a decent amount of cash back.

And, judging by what she's written, her entire life too.