Meet the couple whose dramatic proposal was caught on camera by POLICE helicopter !

He proposed by writing ' Will you marry me ? ' with 900 lit candles in North London's Gladstone Park . . . but the Proposal was witnessed from ABOVE by a Police HELICOPTER . . . Luckily She said YES !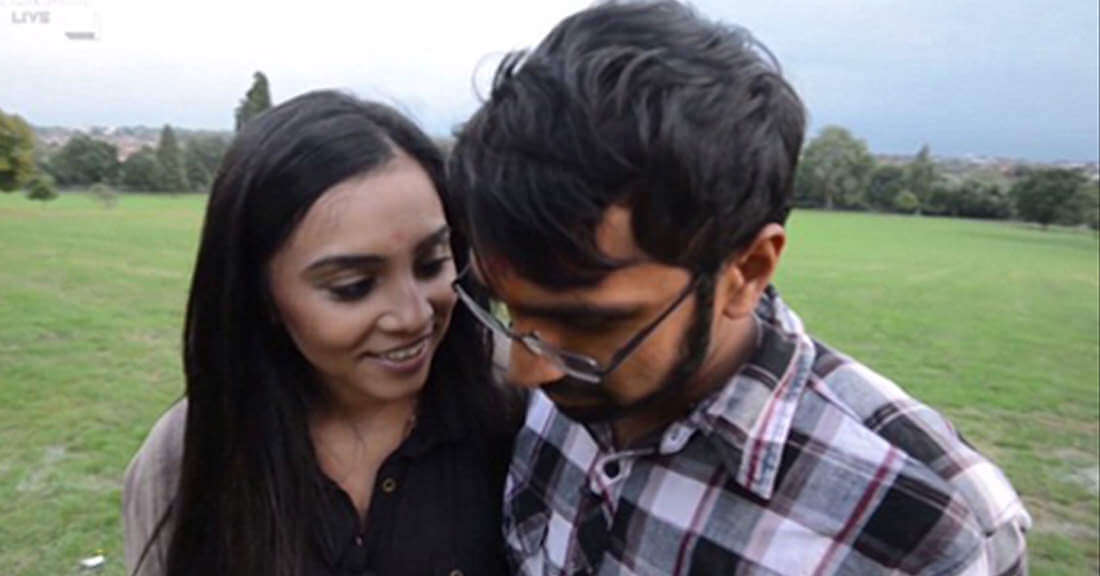 A man who proposed to his girlfriend by lighting 900 candles to spell out the words 'will you marry me?' has told how he feared he was in trouble with the police when a Police Helicopter spotted the romantic gesture. Utpal Kanbia's elaborate proposal to 22-year-old girlfriend Meena Rabadia was seen by the Metropolitan Police's helicopter as it flew over Gladstone Park in north-west London.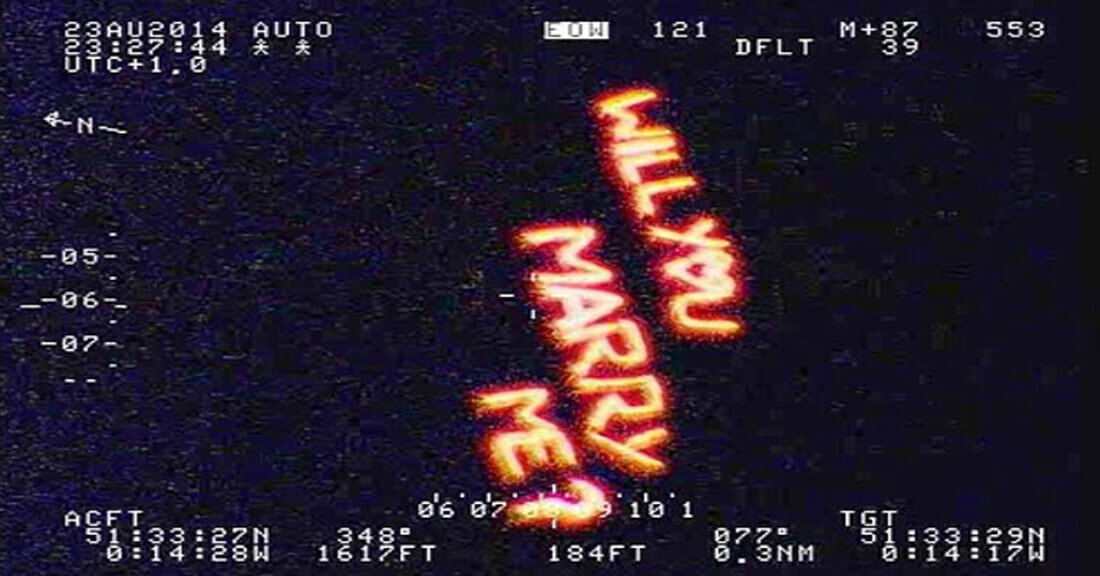 The 23-year-old electrician from Wembley has now revealed how he feared he may have been in trouble when the helicopter hovered overhead as he got down on one knee in the park where the couple had their first date six years ago.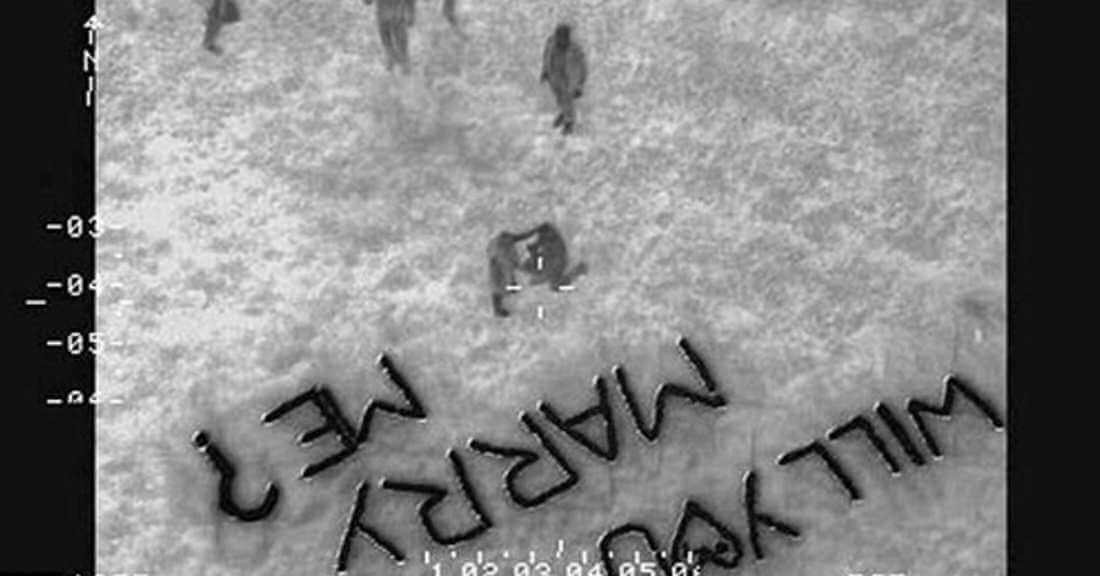 His proposal, which has seen him be dubbed the 'most romantic guy in London', went viral after Metropolitan Police shared an aerial picture of the flaming candles on its Twitter page. It was accompanied with the caption, 'We think we have just seen the most romantic guy in north London', the image was seen by more than 96,000 followers and retweeted by thousands more.
- If you liked this story; you caqn read about another Romantic Wedding Proposal here

share with a friend who is getting married

Let Gerrys 40 years Experience Enhance Your Wedding Day
Gerry Duffy has produced over 2000 Wedding Videos since 1979, and now you can avail of his vast Experience in Weddings - to enhance Your own wedding.

Gerry would be delighted to have a chat with you on the phone, or to sit over a coffee, and help you with recommendations for Suppliers of any other type of Wedding Services that you are trying to find.

Organising a wedding is a daunting task, but you will find the PARTNERS page on this website, to be a terrific source of help. On it, you can contact any of Gerrys recommended suppliers, and If you still havent found what you need; call Gerry on 087-2586-400; Gerry is sure to be able to help you.