Joint Assessment
Once you get married, you can opt to have you and your spouse's taxes assessed together as one, and this is usually the tax-friendlier option.

The regular tax credits for a single person are a PAYE credit of €1650 and a personal credit of €1650 which is a total of €3300 worth of credits.

Now, when a couples taxes are assessed together, they are given a personal credit between them of €3300 plus their individual PAYE credit of €1650, which effectively means they get a €1650 deduction from their tax bill.
You can also share your personal tax credit with your partner, as this can often mean a smaller tax bill.
Let's look at an example.
Say Chandler and Monica get married but they are unaware they can be jointly assessed. Their taxes look like this:

Chandler's salary
€35,000

Tax @ 20% up to €32,800
€6,560

Balance @ 41%
€902

Total income tax
€7,462

Tax credits deducted
€3,300

Total tax due
€4,162
We've looked at Chandler's salary above . . . now let's look at Monica's salary

Monica's salary
€27,000

Tax @ 20%
€5,400

Total income tax
€5,400

Tax credits deducted
€3,300

Total tax due
€2,100
If Chandler and Monica were to have their taxes jointly assessed, their new taxes would look like this:

Chandler's salary
€35,000

Monica's salary
€27,000

Total Income
€62,000

Tax @ 20%
€12,400

Tax Credits Deducted
€5,400

Tax credits deducted
€6,600 (€3,300 + €1,650 + €1,650)

Total tax due
€5,800

Tax already paid
€6,262 (€4,162 + €2,100)

Refund due
€462

€462 less tax to pay over many years of marriage could really alleviate the sting of that initial wedding cost!
Year of Marriage Review
You can also get a refund of taxes for the year in which you get married, even if you weren't married for the full year. This will be a partial refund, dependent on the number of days you are married in that tax year.
In the example above, the refund due is €462. But if Monica and Chandler were only married on 15th September that year, they would be entitled to 108 days out of the full year or 30% of the yearly refund i.e. €138.60.
For subsequent years, they would then be jointly assessed.
Rent Credits
If you are renting, married couples can claim double the rent credits as a single person. This works out the same if both of you were renting before you got married, but if only of you was renting, this can really help boost your finances.
Home Carers
If you have children and one of you are staying at home to mind them, there is also provision for a Home Carers credit of €810. This also allows for the 'home carer' to earn a small income of up to €5,080 before it starts to affect the credit.
Age Tax Credits
As with rent credits, married couples can claim double the age credit as a single person, even if only one of you is 65 years or older. The important thing to do with all of these credits is apply for them! We take all the hassle out of getting your taxes sorted - so Apply now and we'll do all the hard work so you can enjoy flicking through that photo album and reminisce about your big day!

share with a friend who is getting married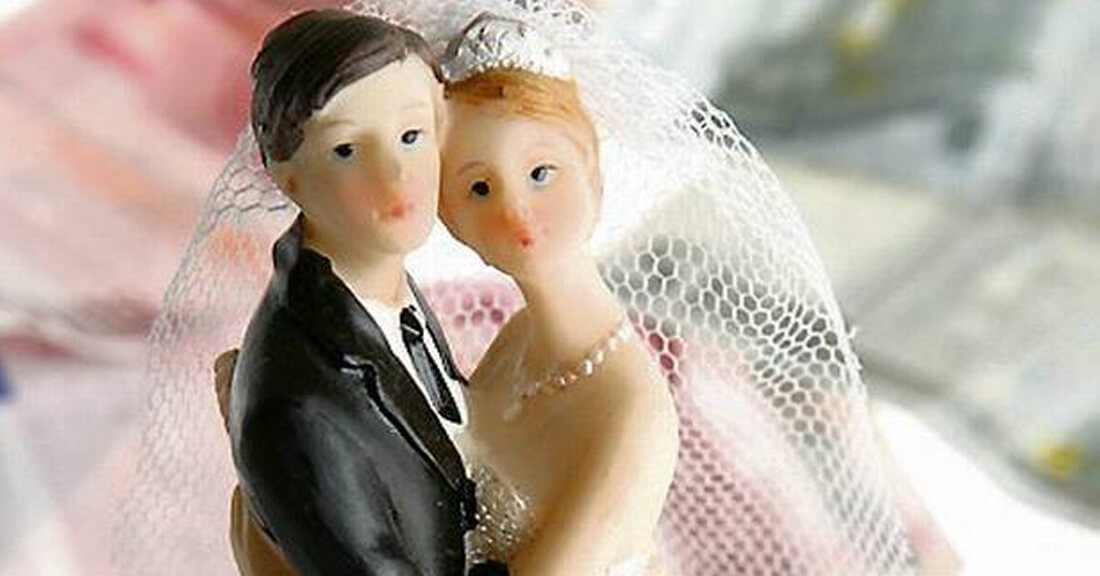 Let Gerrys 40 years Experience Enhance Your Wedding Day
Gerry Duffy has produced over 2000 Wedding Videos since 1979, and now you can avail of his vast Experience in Weddings - to enhance Your own wedding.

Gerry would be delighted to have a chat with you on the phone, or to sit over a coffee, and help you with recommendations for Suppliers of any other type of Wedding Services that you are trying to find.

Organising a wedding is a daunting task, but you will find the PARTNERS page on this website, to be a terrific source of help. On it, you can contact any of Gerrys recommended suppliers, and If you still havent found what you need; call Gerry on 087-2586-400; Gerry is sure to be able to help you.